HANDBAGS FOR EVERY GENERATION
TAILORED TO YOUR EVERY NEED
Our product lines
sorpresa!
Features leathers and embellished fabrics, designed with details in mind
b.bags
Designed to tug at young girls' heart with retails that appeal to a junior customer's wallet.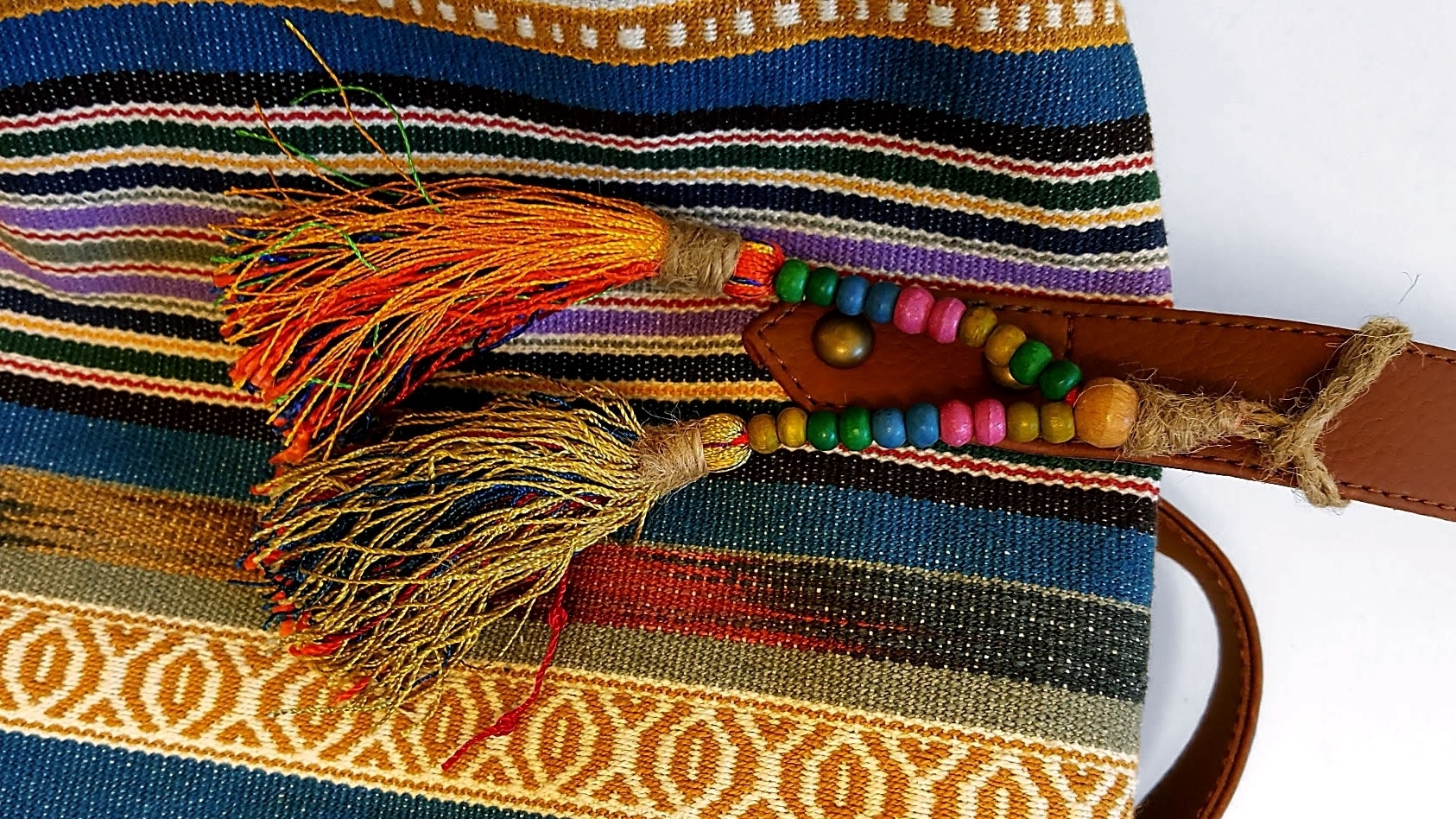 FOR OVER 30 YEARS WE HAVE BEEN putting our unique spin on market trends.
HEADQUARTERS
314 Cox Street
Roselle, NJ 07203
SHOWROOM
Empire State Building, 59th Floor
New York, NY 10118
By Appointment Only
We have nurtured a loyal following across a broad range of national specialty retailers. Our prolific design team assembles a diverse line that spans more than 500 SKU's per season, deftly putting a unique spin on virtually every significant trend in the market.
CONTACT
(908) 241-0303
info@bbagsinc.com
Trend
Spotting
Our design team supplements marathon treks across Asia with short, quick trend-spotting trips to take the pulse at fashion capitals like London, Barcelona, Milan, Paris and Tokyo.
Market Reconnaissance
Our product development team spends three months a year in China and India delving deep into the markets to expand our range of materials, and learn about techniques that have yet to be discovered.
After their five year adventure of living in India from 1977 to 1982, Ron and Helga Gordon decided it was time to bring their family back to New York. Thus, in 1982 b.bags by Barganza and Sorpresa handbags were born.
Ron and Helga first started doing handbags in Colombia in the early-mid 1970's
The Gordons lived in India 1977 - 1982, and have been going back at least 2x times a year ever since.
Barganza & Sorpresa were founded in 1982
Andrew and Bettina grew up in the handbag business. Andrew's 5th grade science project was curing & tanning a sheepskin.
we accept visa, mastercard, american express, discover, and pay-pal.
shipping rates are automatically calculated based upon weight, size, and destination. please allow 2-3 business days for order processing. if you need faster service, let us know, we try our best to accommodate every request.
purchases must be exchanged or returned within 14 days of receipt for full credit.
if your order arrives in previously used shipping boxes, it is because we are repurposing materials. if you would like to request new packing materials, we understand. please leave us a note when you check out.